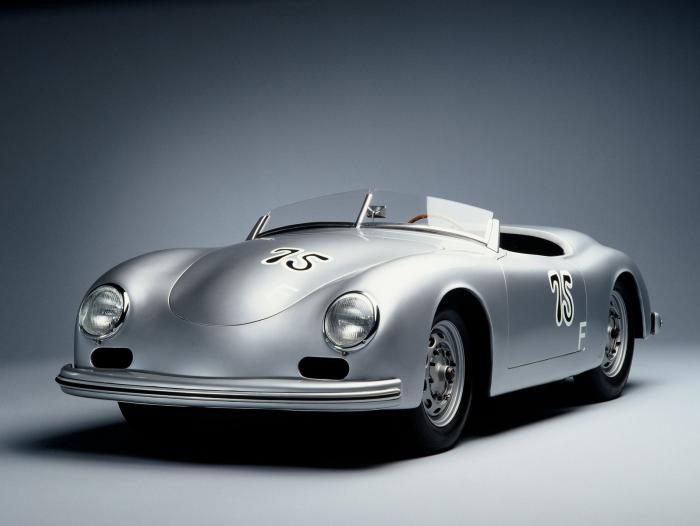 Head of Historical Archive at the Porsche Musem Dieter Landenberger said: "The number one spot goes to the America Roadster.
"Most of the cars enjoyed a successful motorsport career in America, where they became the inspiration for another Porsche legend – the 356 Speedster.
"In the US, the America Roadster was used by famous racing drivers such as Briggs Cunningham, Jack McAfee and Jonny von Neumann, who enjoyed great successes with it.