A barn find is a classic car, or indeed motorcycle or aircraft that has been rediscovered after being kept stored away and often forgotten about, usually (but not always) in a poor condition.
They tend to be found in barns, sheds and outbuildings where they have been stored for many years – hence the term barn find. The term is usually reserved for those vehicles that are rare and valuable, despite their poor condition, which will therefore be of great interest to collectors and enthusiasts.
Barn finds can bring in huge amounts of money, such as a 1967 Ferrari 330 GTS Spider, which sold for just over 2 million USD in 2014. The car had been in storage for 44 years after an engine fire but still sold for more than a fully restored version!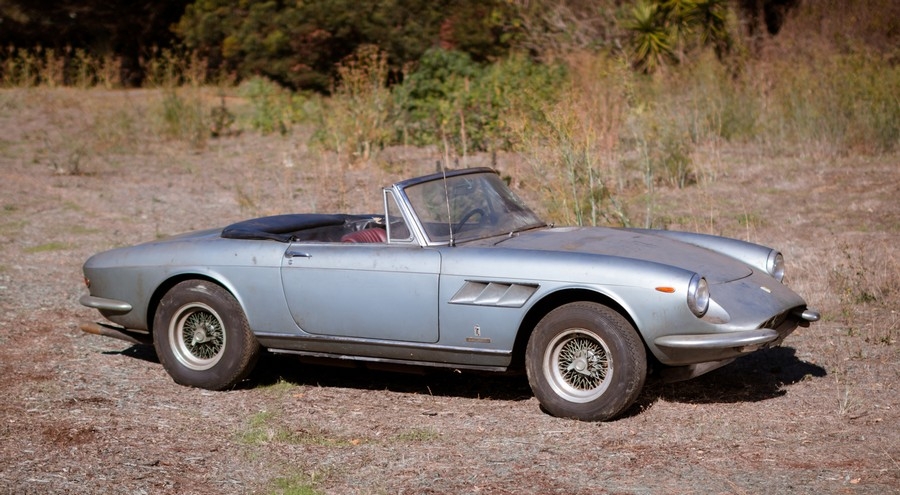 In the past, barn finds were often extensively restored but today, the trend is to try to keep them as close to the original condition as possible, to showcase their history and original features.
A barn find can be just one vehicle or a collection of many so today, we will highlight a recent find from just a few months back. LBI Limited discovered this particular barn find after a tip-off and it makes for some interesting reading.
Five Alfa Romeos were discovered, two of which had been there for 40 years, in a barn in Pennsylvania, USA. Three of the vehicles had a barn structure built around them for storage and had just been left there, these being a 1967 Giulia, a 1969 Berlina, and a 1976 Alfetta.
In a nearby building were the other two cars, a 59 Giulietta Sprint and a 59 Giulietta Spider, both vehicles had been "parked" 40 years ago and were still running at that time! These two classics were indeed the prized assets of this particular find.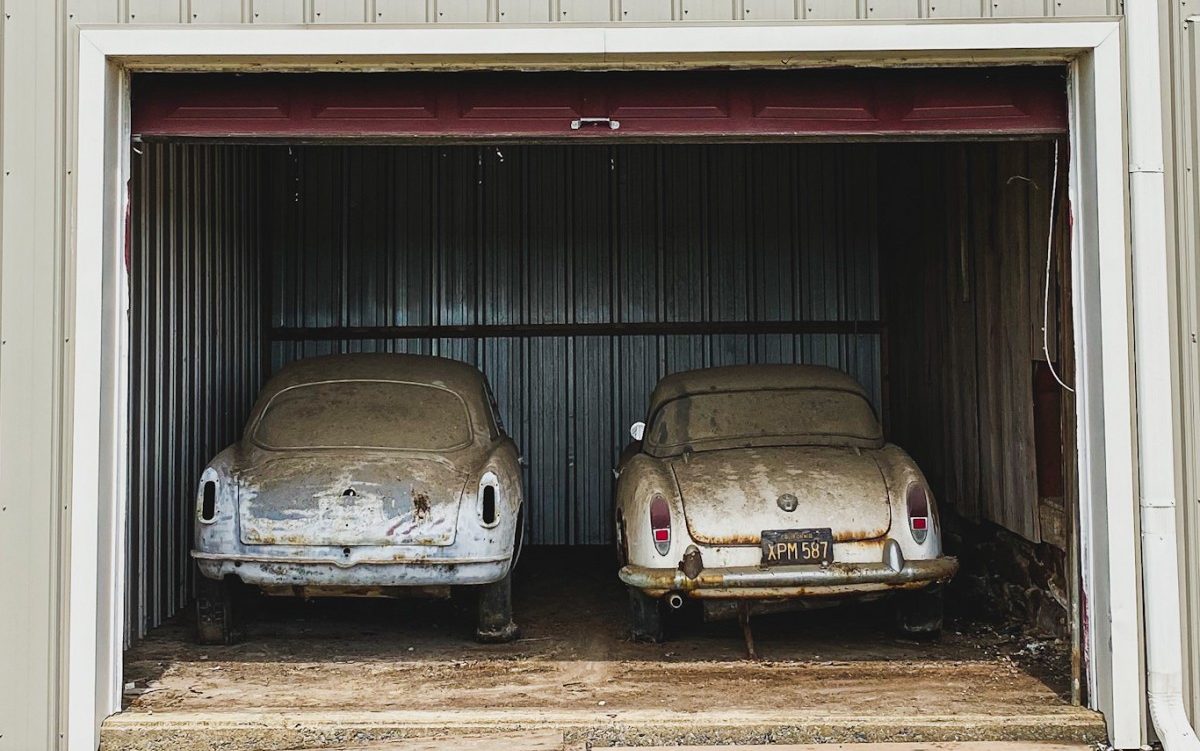 The original owner of these vehicles had died and the next family member who inherited them had decided to store them all, which was back in the early 80s. After their unearthing a few months ago, the process began to actually value the cars and then ultimately to sell them. The value of the collection is still to be confirmed and this will depend, to a certain extent, on the engines that are in the vehicles.
A top-of-the-list Giulietta Spider is valued in the range of 90,000 USD – 120,000 USD, but these Giulietta barn finds are likely to be in the 40,000 USD – 54,000 USD range based on their condition.
A 76 Alfetta would currently be valued anywhere between 5,000 USD and 27,000 USD, again subject to its condition.
The total value of this five-car find is yet to be determined but we suggest you check with LBI Limited as the value could go live at any time. It will still be a sizeable windfall for the seller, so keep your eyes and ears open for a possible barn find that could be a gold mine!