This November, a private collection containing no less than 17 Mercedes from the 1930s –1950s will go under the hammer at a small Belgian auction house. The owner of the collection carefully selected each car over the course of many years, making this a noteworthy sale for every collector with eyes and ears. A private collection with 17 classic cars being auctioned off in one day certainly is a feast. But when the majority of that collection consists of the most exquisite pre- and post-war Mercedes Cabriolet's, it seems like Christmas came early this year.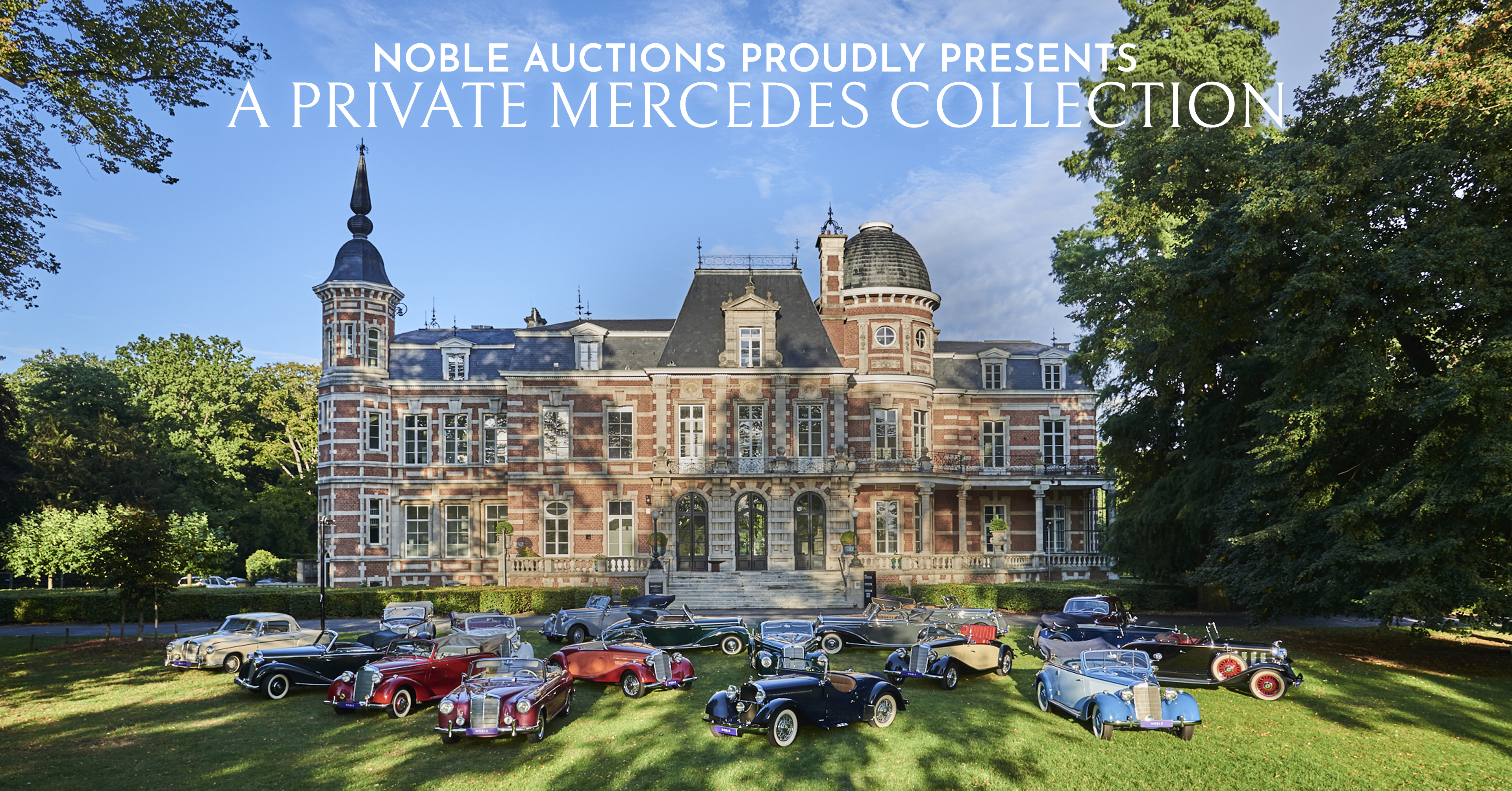 'A private Mercedes Collection' includes various rare models and a few very unusual pieces. A quarter of a century of Mercedes-Benz history is covered, from the quirky 1934 170 Sport Roadster to the majestic 1960 Ponton 220 SE Coupe. Most of the cars have been meticulously restored and will spark quite some interest within the Mercedes-Benz' community. Managing partner Axel Persoons agrees: "It is really exceptional that a collection of this caliber is offered to the public at auction.
Even more so with cars in such good condition. That's why we feel so privileged to have been selected as the auction partner for this sale." Noble Auctions might not be a household name yet, but the recently founded auction house has managed to raise the bar to a new high with its latest auction, "A Private Mercedes Collection".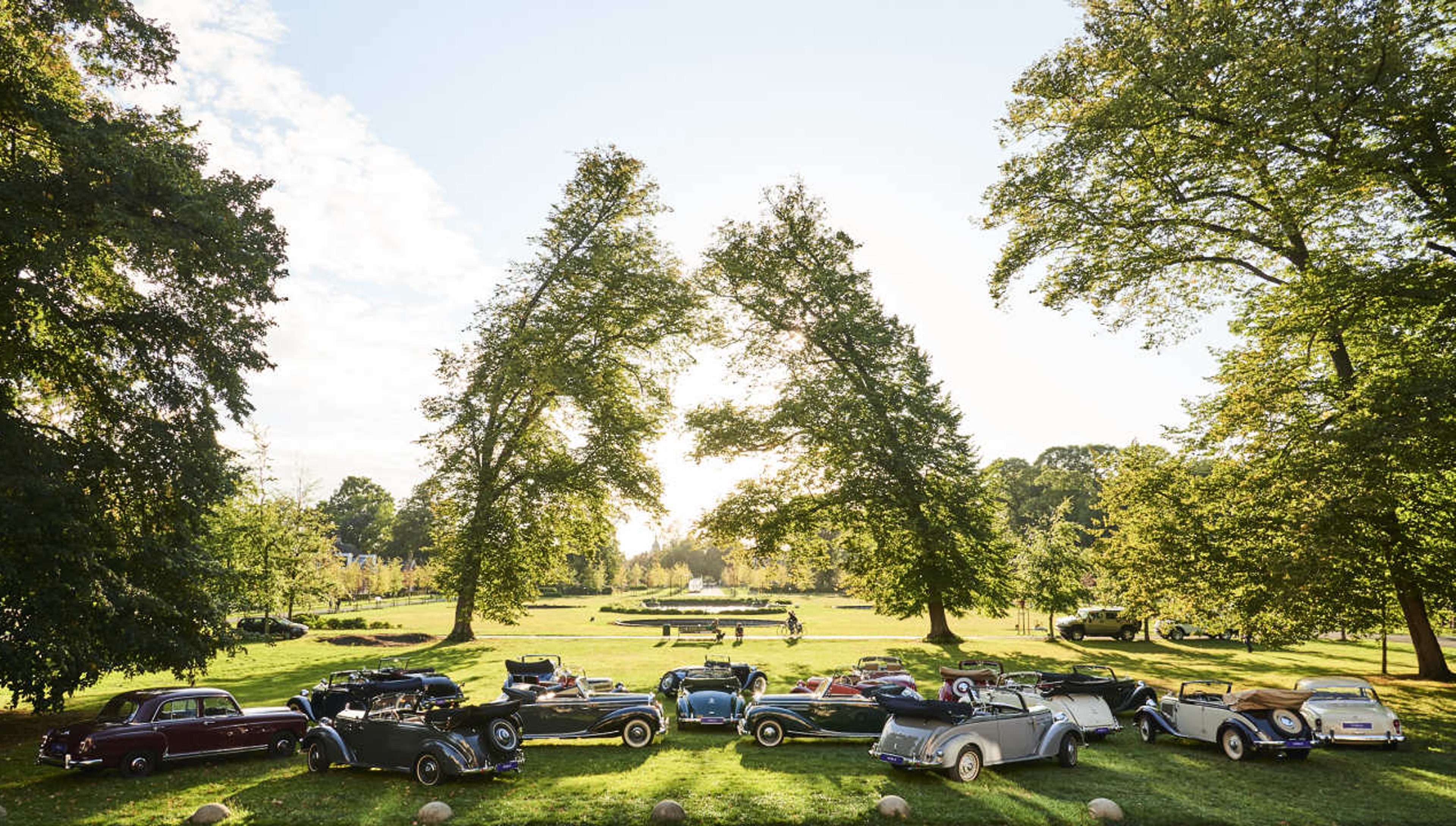 Practical information The catalogue of "A private Mercedes Collection" will presented in November via the auction house's website: www.noble-auctions.com. With high-res pictures and video's, collectors and enthusiasts will be able to admire these classics from every possible angle and in great detail.
An extensive catalogue description will also be presented, including all technical details as well as the stories behind the cars. Bidding takes place via Noble Auction's encrypted online platform. The auction closes on December 15th.
Axel Persoons Managing partner 0032 477 17 75 31
Noble Auctions Noble Auctions is a Belgium based auction house with an unusually strong commitment to customer satisfaction.
Their website features top notch in-house photography and videography, extensive descriptions of all items on sale, relevant stories and a state-of-theart bidding platform. All this offers a unique view on the items in auction.
With more than 1200 satisfied customers and over 15 years of experience in the classic car market, Noble Auctions has proven a reliable partner for car collectors worldwide. Their mission: to get the right object to the right person for the right price.