2022 has been a very good year for the classic car market with a buoyant mood throughout the year. We have seen some cars sold for seriously big money in a market that has shown no signs of slowing down at all.
Just taking this year's Monterey Car Week as a prime example, the auctions set a new record for sales with a figure of $469 million, which was an increase of nearly 19% from the previous record of $394.5 million in 2015. With a sell-through rate nudging 80% and an average sale price of just over $590,000, this showcased the enthusiasm of the market in general in 2022.
The industry appears to be resilient to all that is currently happening in terms of price rises, inflation, or fears of a recession, with many buyers of collector cars in particular seeing their purchase as a real investment.
During the first half of the year, $2.16 billion was spent globally on classic cars, a good indication that the market is healthy indeed. Back in May, we also saw the sale of the world's most expensive car to date for $143 million - the Rudolf Uhlenhaut Mercedes-Benz 300SLR – one of just two built.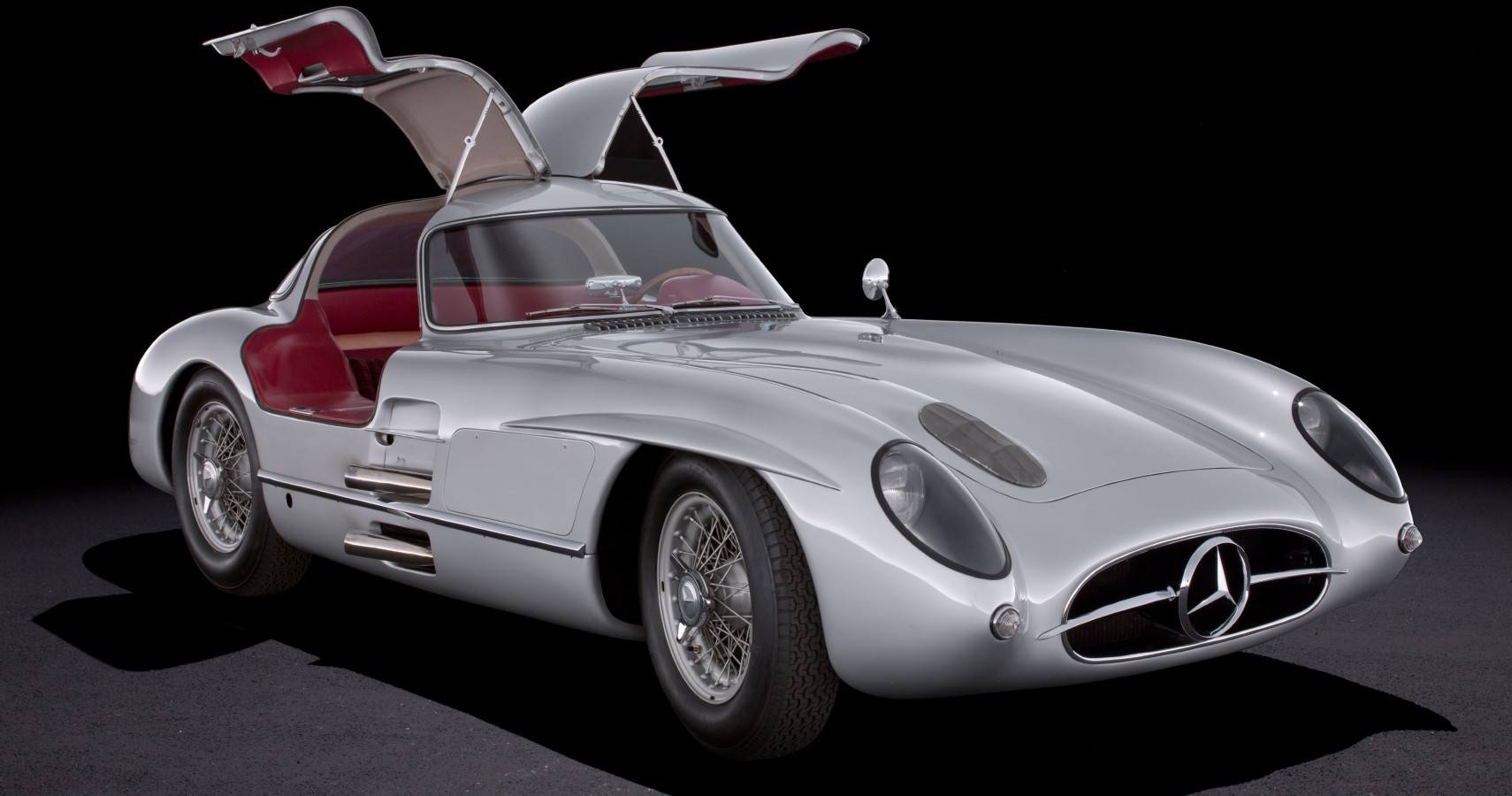 The live and online auction segment of the market has continued to thrive, with many auction companies posting post-auction record numbers, and this trend again seems set to continue into 2023.
In terms of trends during 2022 we have seen an increase in demand for cars and trucks made in the 1980s. This has been noticeable with younger buyers looking to purchase their first classic vehicles which are cheaper and more accessible than the older classics.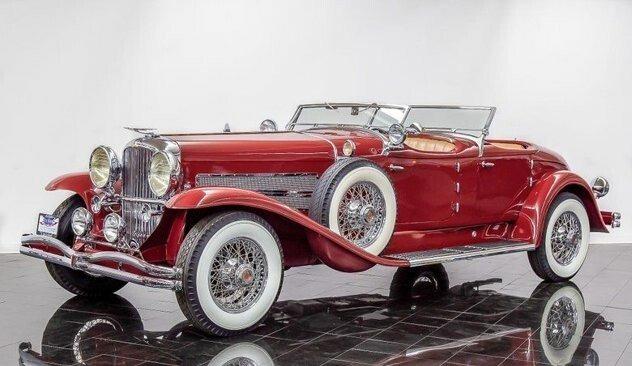 Porsche is a popular brand at any time, especially the 911 and Carrera models, but during the year we have seen a rise in the popularity of many vintage and older Porsches.
1930s cars have also become very popular, more so with those buyers looking for an investment, an object of art, or to be used on a very limited basis. Cars from this era are when designers really started to have an impact and their value is being appreciated right now.
For most buyers, however, the purchase of the classic car remains a passion rather than an investment, so trends will be constantly changing and different sectors of the market will see ups and downs in terms of what is currently popular.
As we look ahead to 2023, what can we expect? The market is expected to stay stable but without maybe some of the spectacular results we have seen in 2022.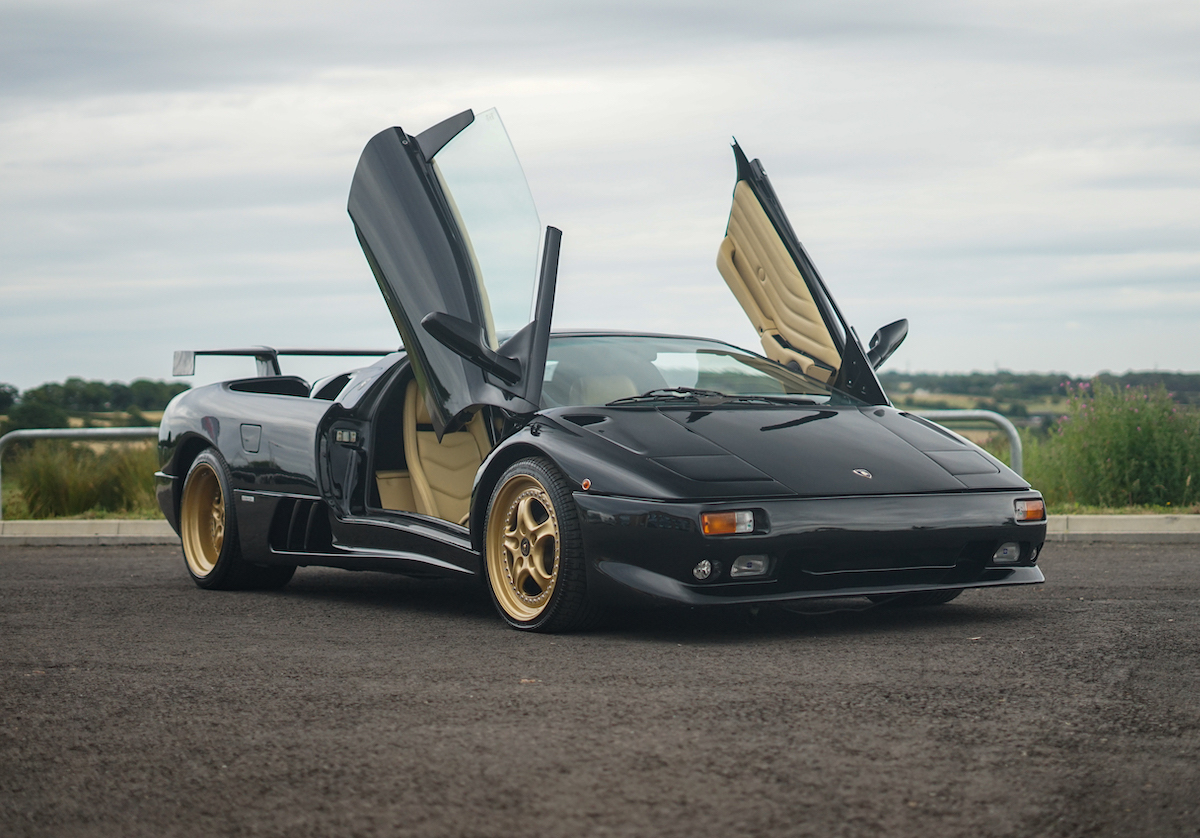 Several vehicles are tipped to be the "ones to watch" in 2023 and could prove to be shrewd investments, these include makes such as the Lamborghini Diablo, Mercedes SL500, Bentley Turbo R, Triumph Spitfire, Austin Seven, the Saab 99 Turbo, and the original Ford Fiesta (with the Fiesta name set to be officially retired from June 2023) – to name just a select few.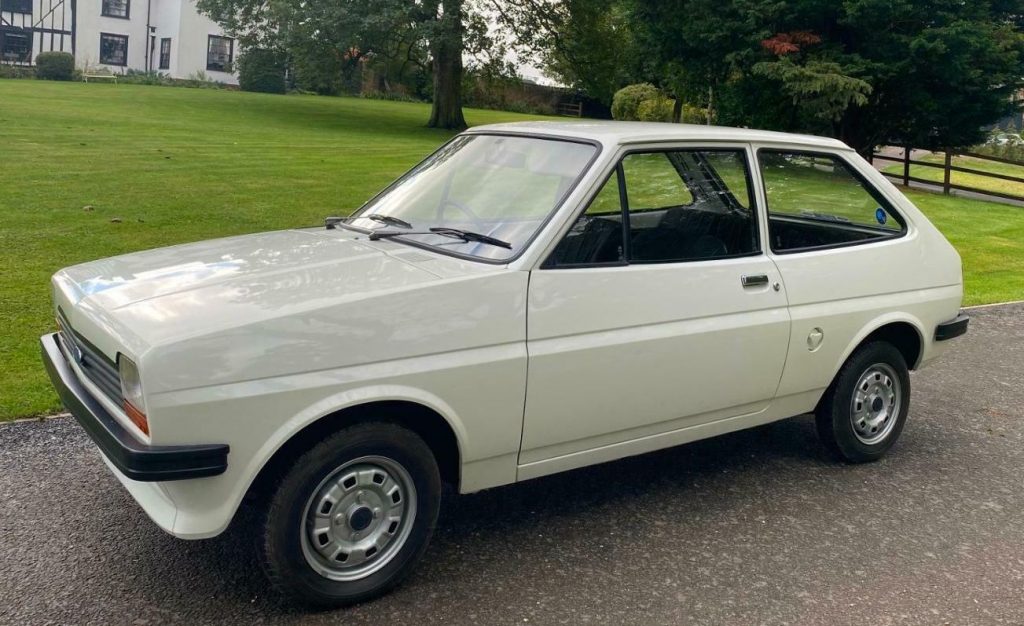 At Classic Motors For Sale we have had another very busy year in all areas of the business. During 2022 we have seen our busiest months in 13 years of business with record months of site visitors, car sales, and clients signing up, proving the market remains positive and it is a great time to join us.
Our websites have recently undergone some major upgrading in preparation for 2023 and both our reach worldwide and subscriber list continue to grow, so we anticipate another big year ahead with these sites now live.
As a website media portal, we reach a huge global audience and we are committed to your success, offering a range of special dealer advertising packages to meet your specific budget and requirements.
The market would appear to be in a safe state moving forward and as always, classic cars should and will be bought to be enjoyed, so Happy Motoring to you all in 2023.