The festive season is almost upon us and with the holidays comes the usual selection of movies for the Christmas period. When we think of winter or the holiday season we wouldn't normally associate this too much with classic cars, but quite a few have made it onto the big screen in a variety of Christmas movies.
Here we take a look at five classic cars that have been featured in Christmas movies, the first being in one of the classic films, "It's a Wonderful Life", released way back in 1946. A 1919 Dodge Brothers touring car can be seen in this movie and is driven by the main character, George Bailey. He constantly has problems with a faulty side door and also drives the vehicle into a tree!
The 1919 Dodge Brothers touring car had a four-cylinder engine, 36 horsepower, and a 12V battery, making it twice as powerful as other cars from its day. If you look closely you will see a brass tag on the dashboard showing the number "789", indicating that the car was a movie prop rather than an actual road touring car.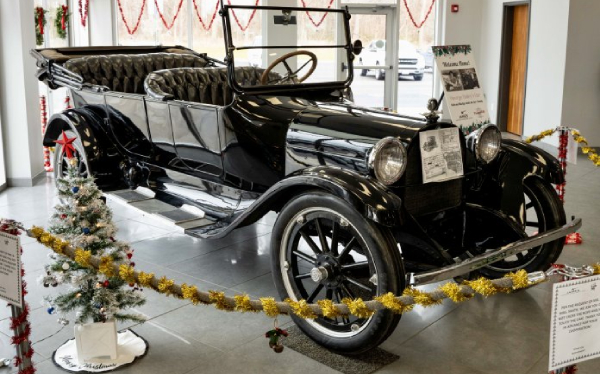 A 1937 Oldsmobile Six can be seen in the early 80s movie "A Christmas Story", which initially was not a success but grew in popularity over the years. This family car features in the movie and was responsible for one of the younger stars having to have his mouth cleaned out with soap for using unsuitable language!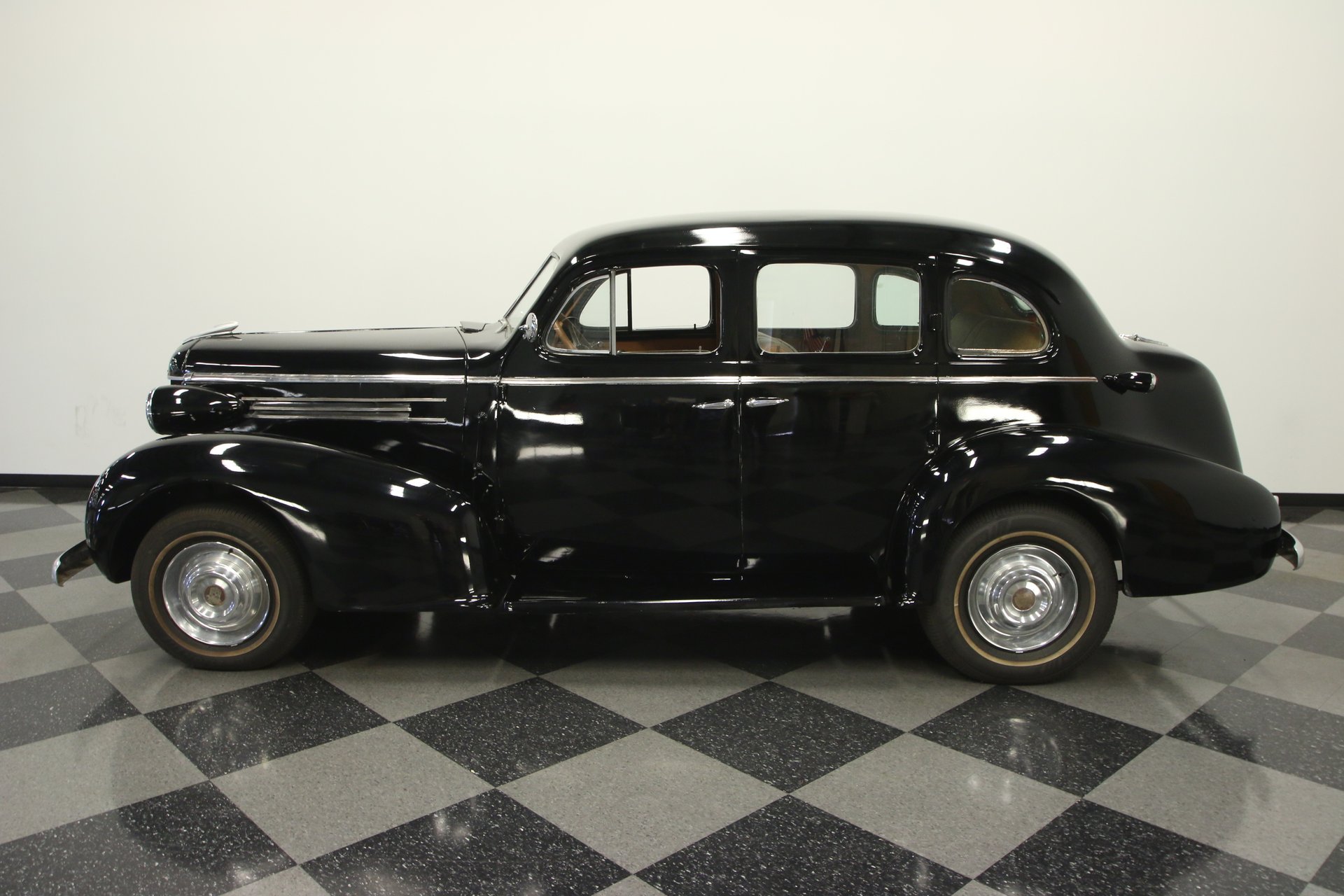 Bing Crosby in 1954's "White Christmas" is a true classic musical and a 1950 Plymouth Special Deluxe wagon is used in the story to take guests to the Columbia Inn. The station wagon certainly serves its purpose in one of the all-time Christmas classics.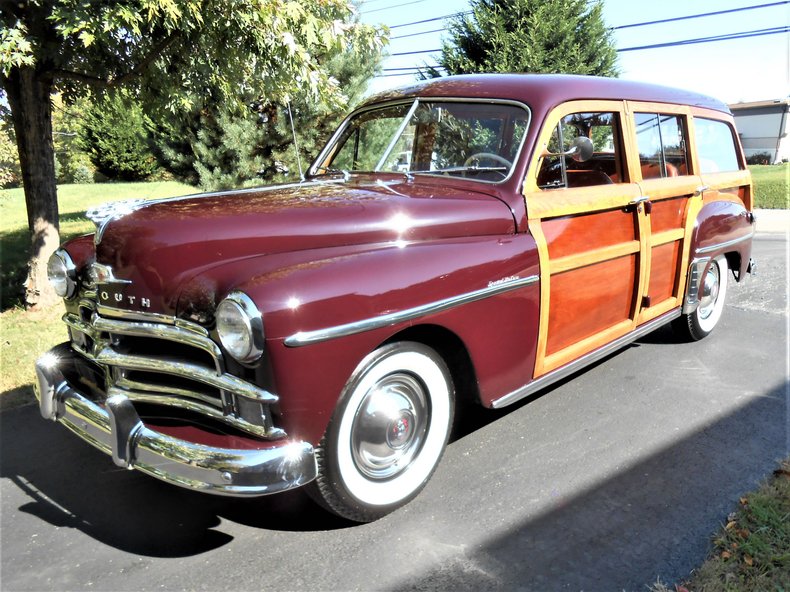 A couple of our current US dealers have late 1940s Plymouth Special Deluxe models for sale and they can be seen here at GR Auto Gallery and Gateway Classic Cars respectively.

https://www.classicmotorsforsale.com/home/cars/1-cars/79784-1948-plymouth-special-deluxe
https://www.classicmotorsforsale.com/home/cars/1-cars/76920-1949-plymouth-special-deluxe
"Scrooged" is a modern adaptation of the Charles Dickens classic A Christmas Carol and takes place in New York City. A 1975 Checker Taxi is used by a taxi driver, who happens to be the Ghost of Christmas Past in this 1988 version of the film.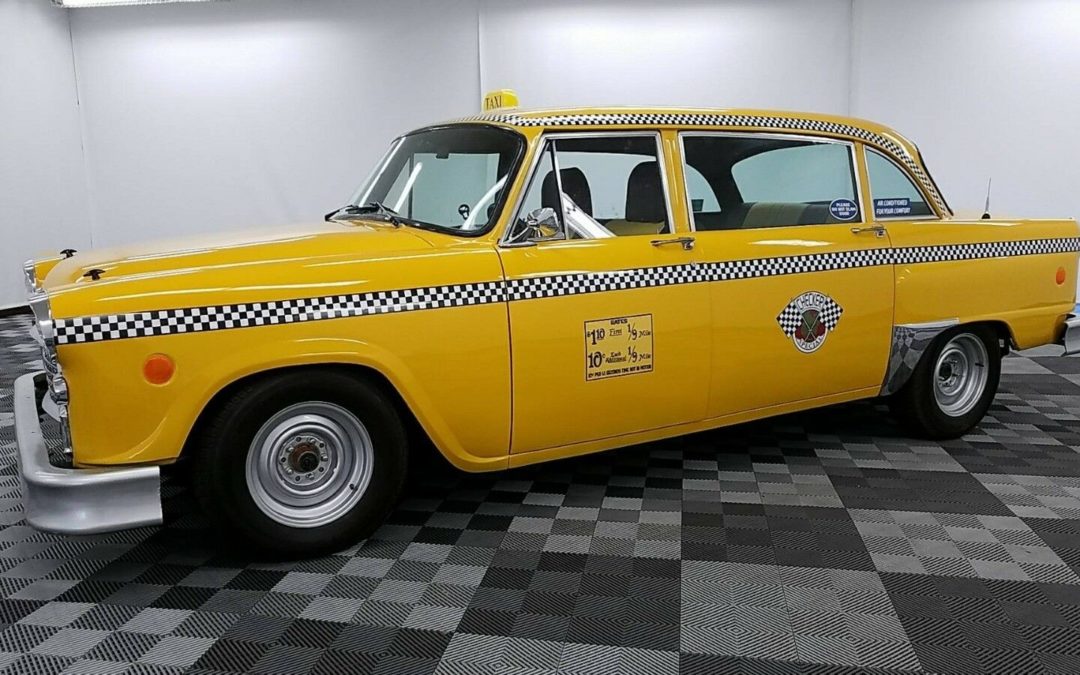 And finally, to complete our mini-list of Christmas classic movie cars is the wood-panelled 1988 Ford Taurus Wagon that is driven by actor Chevy Chase in the 1989 movie "National Lampoon's Christmas Vacation". Early in the movie the wagon is driven under a truck after getting involved in a race with a couple of pickup drivers but does reach its final destination of the Christmas tree lot!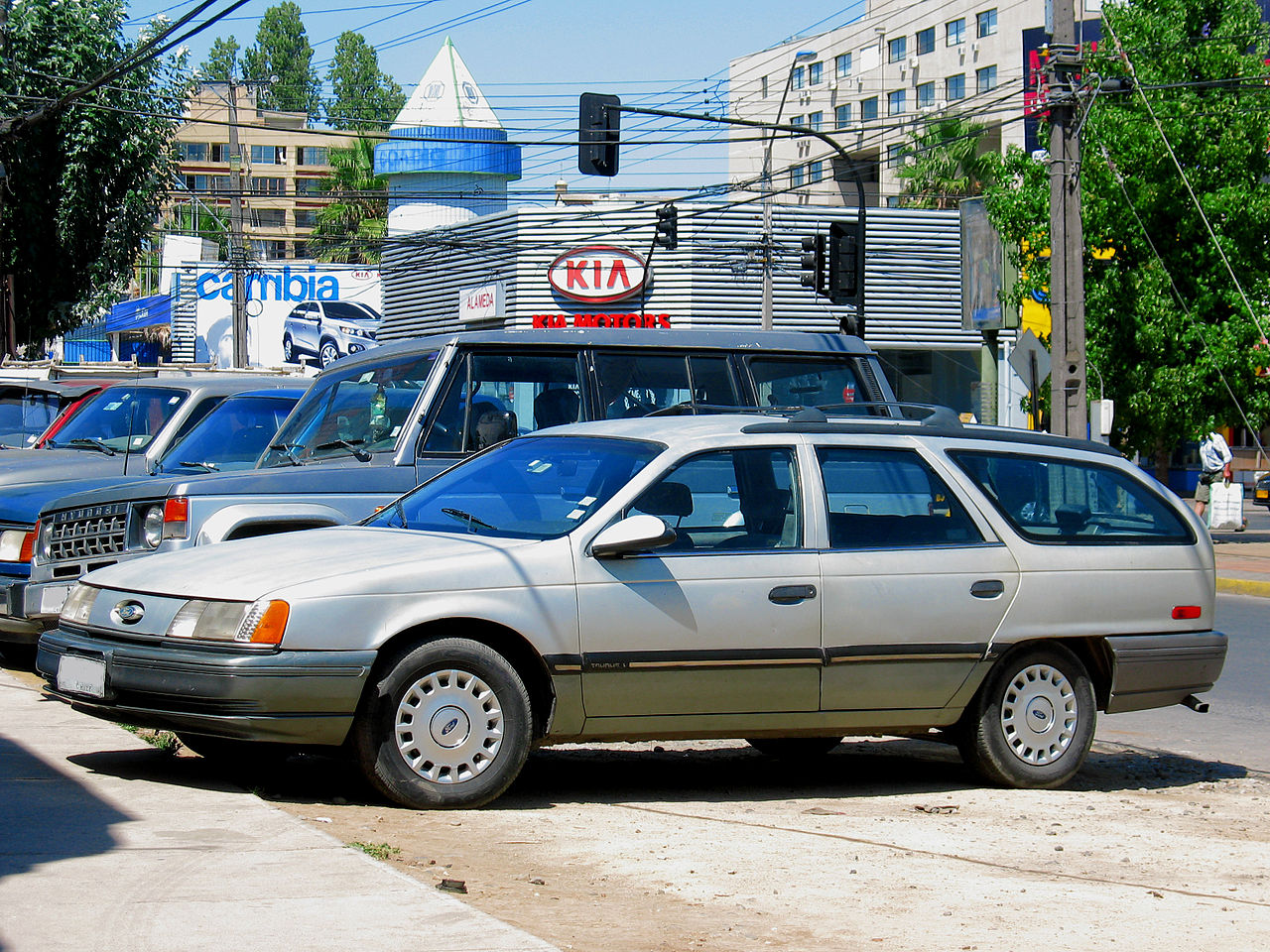 So there we have our five classic car Christmas movies and there are many more, indeed movies that maybe don't have a Christmas theme but will feature a classic or two and be screened over the festive season.