The Monterey Auction recently took place from the 18th to 20th of August in Monterey, California with over 790 cars sold for a total sales figure of $469 million, breaking the 2015 record sales number of $395 million.
Of the 790 vehicles sold, more than 110 of them went for $1 million or more, yet another record number.
An average sales price of $590,700 was seen during the event, with the top-priced sale of the weekend being a 1955 Ferrari 410 Sport Spider, which sold for $22,005,000 in the RM Sotheby's auction.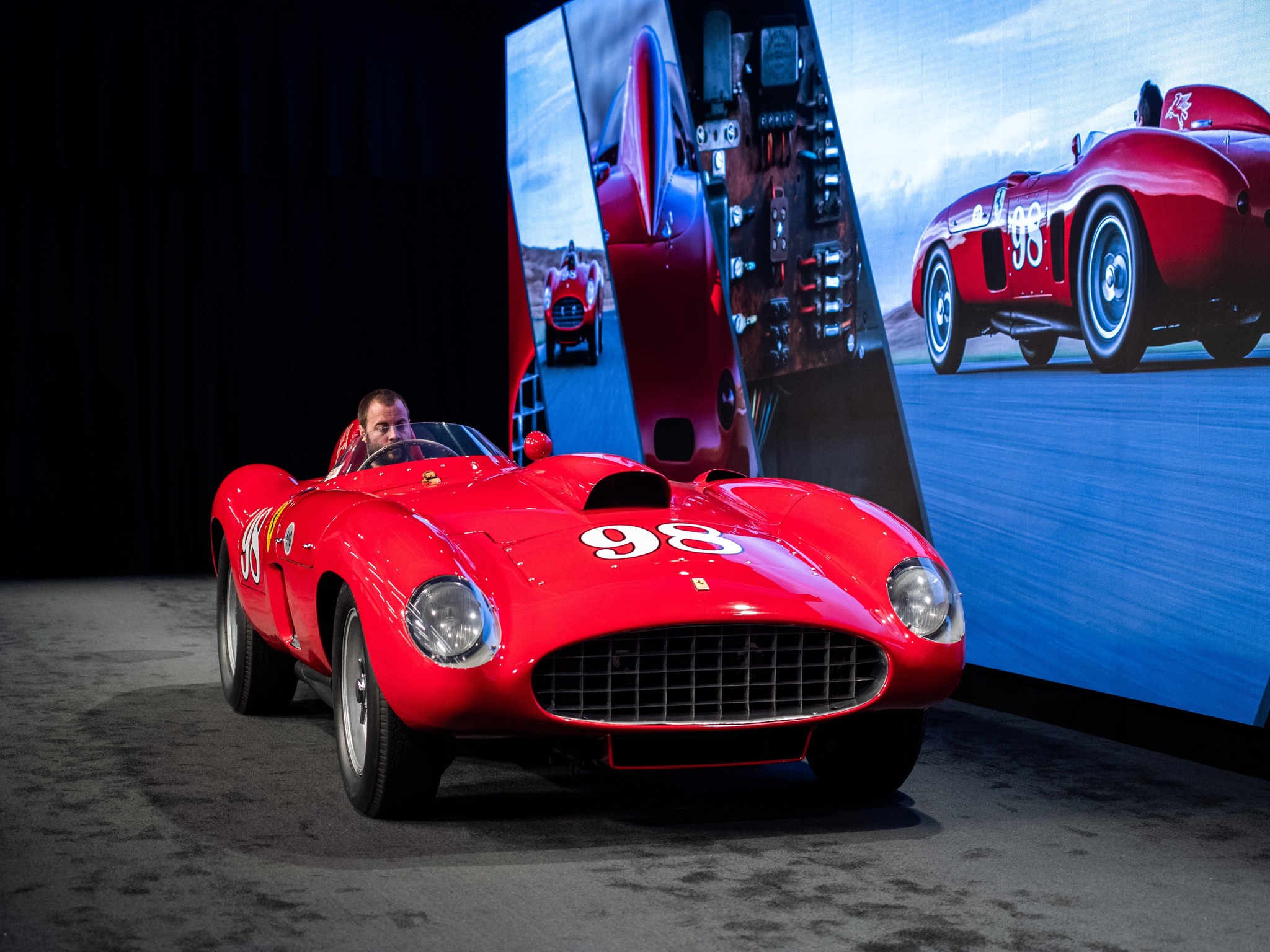 There had been concerns as to whether 2022 would be a strong year but the Monterey event proved yet again that all areas of the collector car market are in good health.
The sell-through rate at this year's event was 79%, almost on a par with the 80% of 2021, with demand strong in all sectors of the classic car market from pre-war classics to the latest supercars, and a range of models setting new price records.
Collectors of all ages were present with the trend for younger, millennial buyers again evident.
RM Sotheby's recorded 9 of the top 10 sales at the event, with a 1937 Mercedes-Benz 540K Sindelfingen Roadster selling for $9,905,000 and a 1924 Hispano-Suiza H6C Transformable Torpedo going for $9,245,000 – these being their next highest sellers after the 1955 Ferrari.
RM Sotheby's total sales figure was $239.2 million, which smashed world records and saw them selling more than all other Monterey auctions combined
Gooding & Company were able to break into the top 10 list with a 1937 Bugatti Type 57 Atalante Coupe, which sold for $10,345,000 and was the second highest value sale of the weekend.
The Broad Arrow Group made their debut during the Monterey week and recorded an impressive $55.3 million in total sales, with 88% of its lots selling. A 1964 Aston Martin DB5 that belonged to the late actor Sir Sean Connery (a model of which featured in the James Bond movie "Goldfinger") was a big seller at just over $2.4 million (well over the estimated price), with proceeds from this particular sale going to benefit the Sean Connery Philanthropy Fund.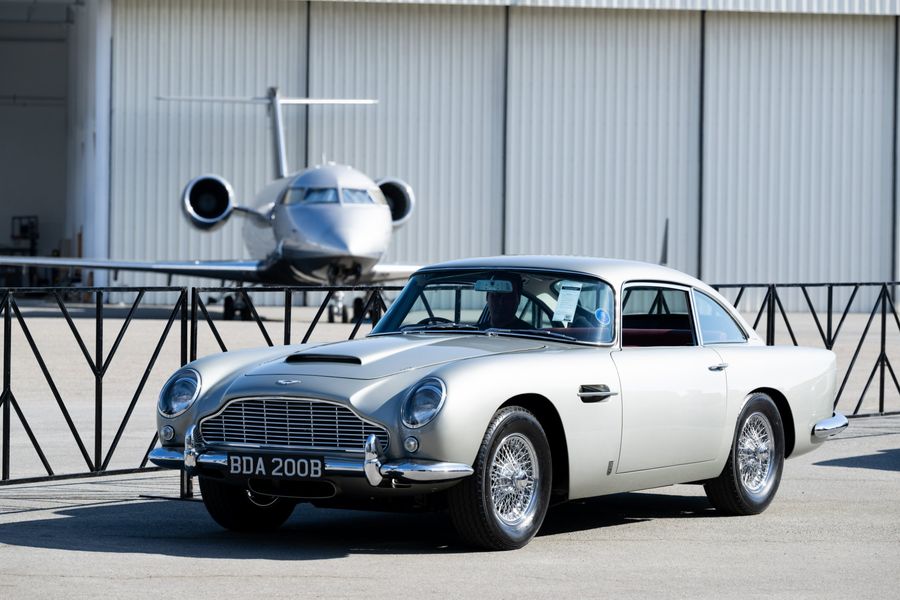 We are sure that Mr Bond will be raising a glass somewhere, shaken not stirred, to this success and indeed to that of the Monterey Auction of 2022.
If you are an auction house or dealer that specialises in classic, vintage or supercar sales then why not advertise your events and vehicles for sale with us here at Classic Motors For Sale?
We have a wide range of advertising packages available that will showcase your events and stock on our websites, provide great exposure through our social media channels, and reach thousands of classic car enthusiasts through newsletters that go out to our growing list of subscribers.
For more information then please get in touch, all details below.
To discuss and explore opportunities to reach, target and engage with our global audience please contact me.
Nick Aylieff | Classic Motors For Sale | This email address is being protected from spambots. You need JavaScript enabled to view it.