As we begin another year it's time to look ahead at a selection of classic car events that will be taking place in the UK and Europe over the next few months. This is just a snapshot of the many events that will be taking place between now and the end of April 2023.
Kicking things off from the 1st to the 5th of February 2023 is the Retromobile show in Paris, France. This is the event that makes Paris become the collectors' car capital for several days and is a great event for anyone interested in vintage cars.
Retromobile brings together a vast collection of vintage cars with dynamic displays showcasing legendary vehicles. The world's leading auction houses are also present to conduct sales, so this is your chance to journey through time and live the dream.
More information can be found here: https://www.retromobile.com/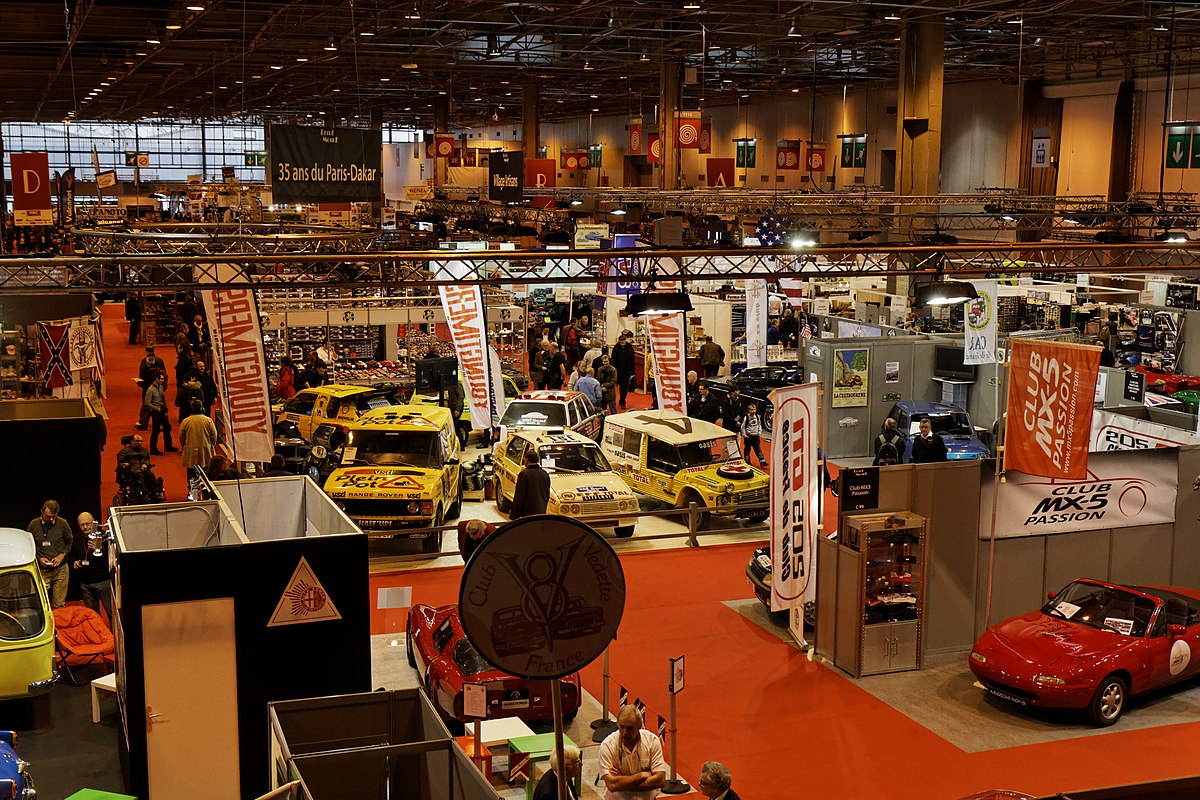 The London Classic Car Show is now into its ninth year and this must-attend event returns to Olympia London for 2023 from the 24th to 26th of February 2023. This is the event for classic car buyers, collectors and enthusiasts.
The show will feature the "movers and shakers" of the classic car world, the vehicles at the upper end of the classic car market. A live auction has also been added to the list of events for 2023 and this will be limited to just 100 varied classic and collector's cars, with the auction to be conducted by Historics Auctioneers (The London Classic Car Show's newly-appointed Official Auction Partner) on the 25th February.
For more details on this event and tickets click here: https://www.theclassiccarshowuk.com/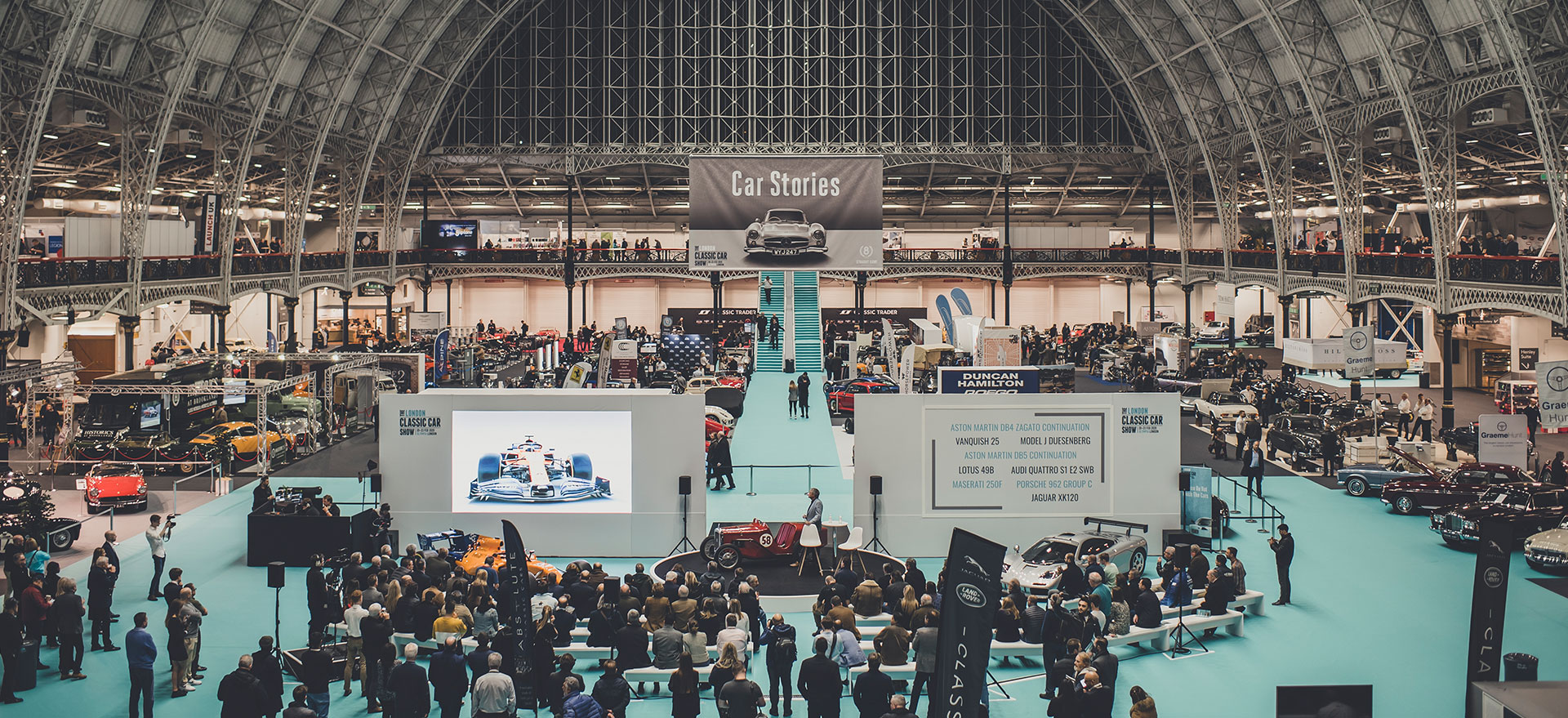 A month later, the action moves to the NEC Birmingham from the 24th to 26th of March 2023 and the Practical Classics Classic Car & Restoration Show. This annual event is always popular and is regarded as one of the friendliest events on the calendar. From restoration projects to finding that dream ride, all can be experienced at this event.
Expert tips are available at the staged events and there will again be a host of over 1,000 classic cars to be admired, car clubs, barn finds, and an auction conducted by Classic Car Auctions.
This event has something for everyone, full details here: https://www.necrestorationshow.com/welcome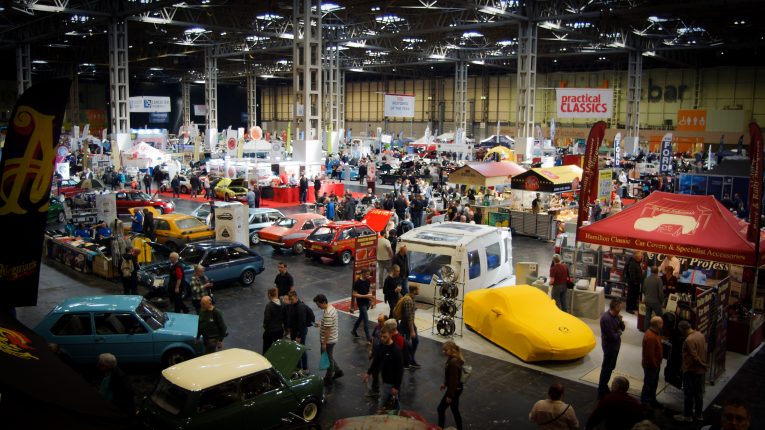 Moving into April and we strongly recommend the Techno Classica Essen in Germany from the 12th to the 16th of April 2023. The show is divided into numerous exhibition areas including the car and motorcycle industry, prestige cars, classic motorsport, restoration, automobilia, and car auctions, to name just a few.
More than 1,250 exhibitors from 30 nations will be found here in the 12 halls and open-air areas, so this is a huge event on a grand scale. With a theme each year, this world exhibition offers the most important meeting point and trade centre in the world.
More details and ticket information can be found here: http://www.siha.de/tce_uk.php?m=1&ms=1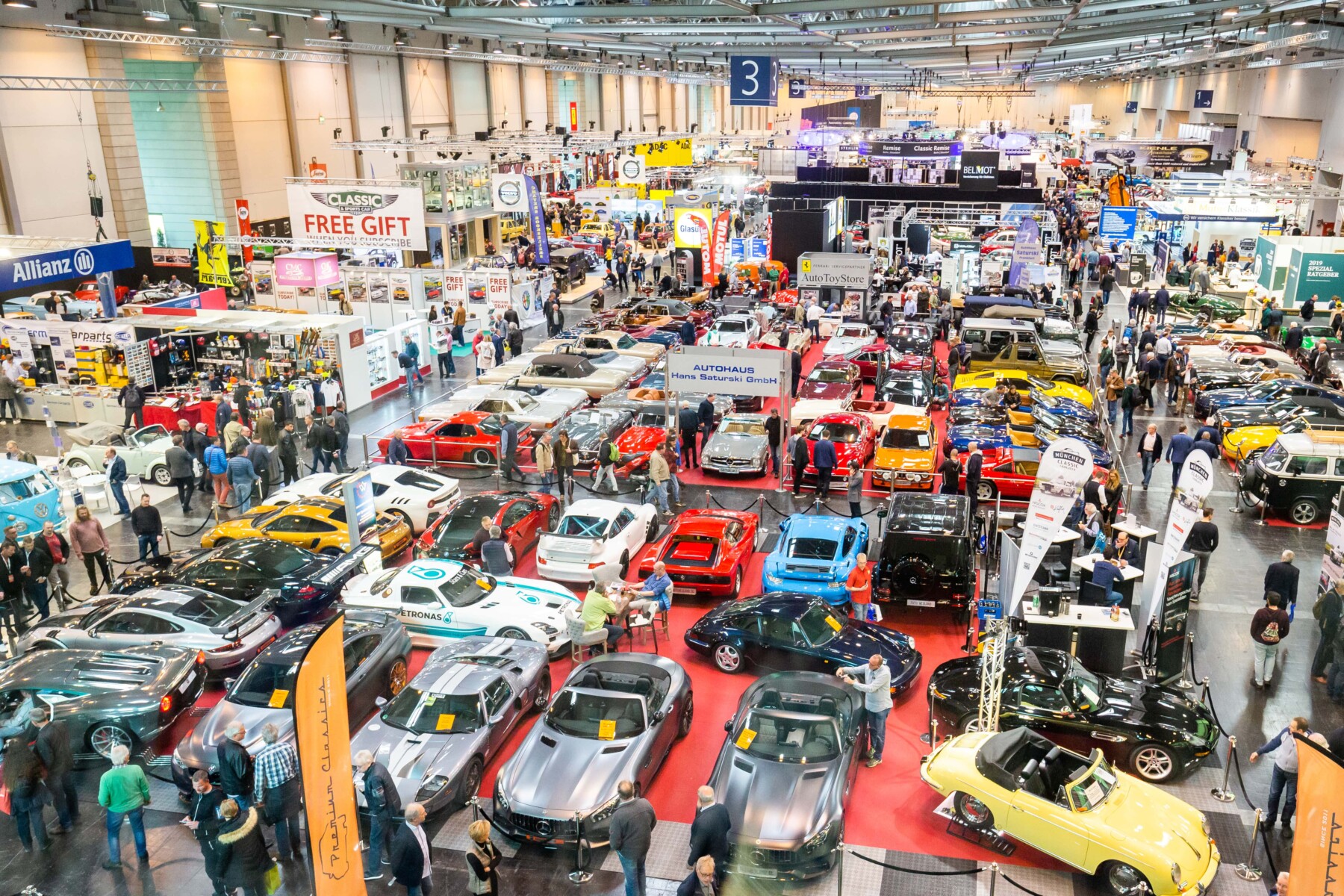 Finally, to complete our short list of events during the early part of the year, we feature the 80th Goodwood Members' Meeting which takes place on the 15th and 16th of April 2023. You can get close-up access to all areas but you must be a member of the Goodwood Road Racing Club to attend in person.
The Members' Meeting, presented by Audrain Motorsport, is a thrilling weekend of epic motor racing, high-speed track demonstrations and fun-packed festivities which all take place in an uncrowded environment.
To check out all of the details or apply to become a member then head over to their website right here: https://www.goodwood.com/motorsport/members-meeting/tickets-and-packages/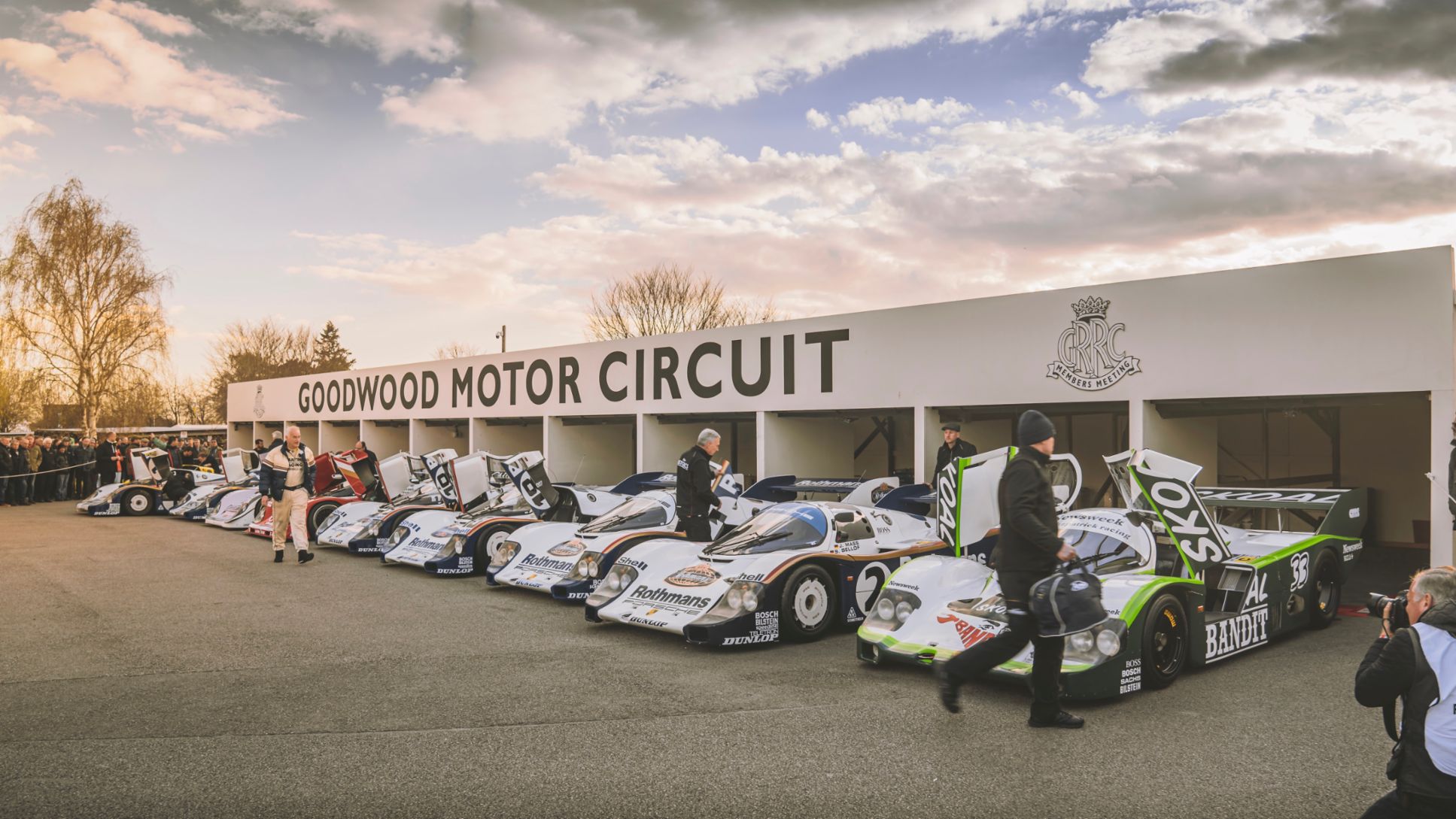 If you have an event that needs to be promoted then why not get it featured and showcased on our websites or through our range of marketing options? We have many options available so that your show or event can be presented to thousands of car enthusiasts and potential clients and/or visitors worldwide.
Classic Motors For Sale: www.classicmotorsforsale.com
Send us an email here: This email address is being protected from spambots. You need JavaScript enabled to view it.