The very first Porsche 911 was revealed at the Frankfurt IAA Motor Show in 1963, so celebrates its 60th anniversary in 2023.
It was actually in September of 1963 that it first appeared and then went on sale in 1964, as the successor in many ways to the 356. It was originally named the 901 at the show but was to be renamed the 911 for its market launch later.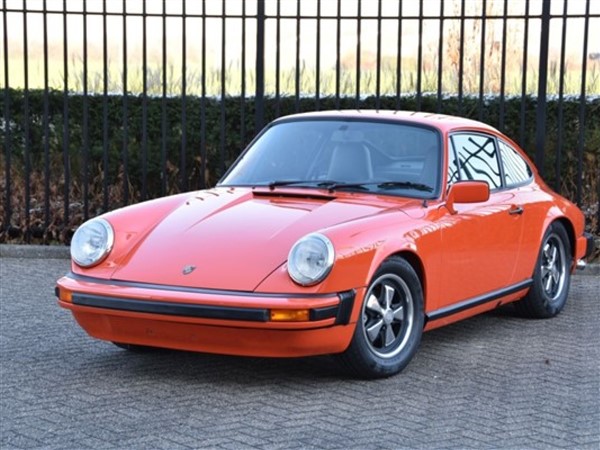 Since then, there have been seven generations of this classic sportscar model and its legacy will be celebrated throughout the year at events and shows.
Pronounced "nine eleven" it is a luxury sports car that was produced until 1989. It was then replaced by a modified version internally called the Porsche 964 but still sold as a 911, as are all current models.
Its original 901 name was its internal project number but was later changed after protests from French car maker Peugeot. They claimed to have exclusive rights in France to car models consisting of three digits with a zero in the middle. Porsche, therefore, decided to rename the car the 911 for sale in all countries when it went on sale in late 1964.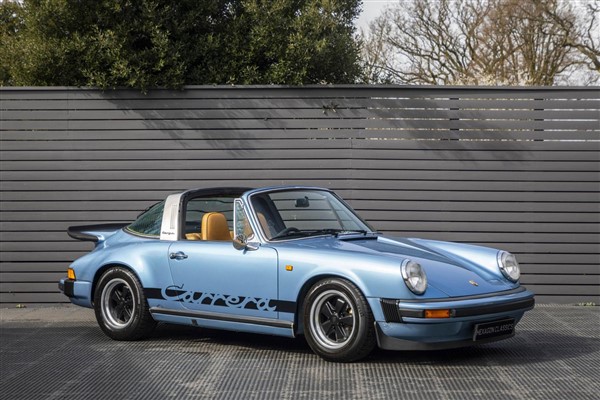 The 911 was a rear-engined and air-cooled car which was modified by private and factory teams for racing and other forms of automotive competition. The original 911 series is often referred to as the most successful competition car if all variations are included, with the 911 derived 935 winning the 24 Hours of Le Mans and many other major sports car races.
Following on from the Porsche 356, the 911 was much more powerful, larger, and more comfortable. As it reaches its official 60th anniversary later this year, we salute this timeless classic that was designed by Ferdinand Alexander Porsche and Erwin Komenda.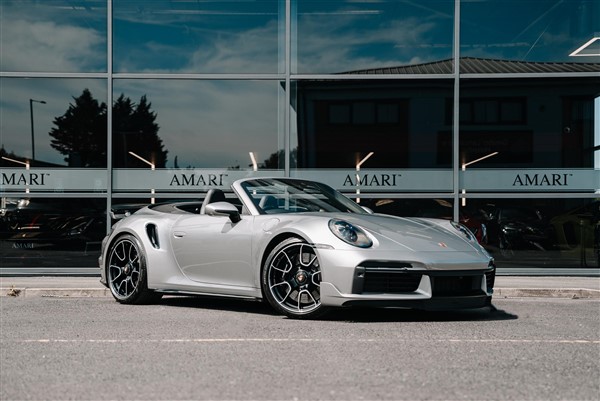 If you are looking to buy a Porsche then take a look at our Porsche-exclusive website right here for a great selection of models: https://www.porschemotorcarsales.com/home/
To list your stock with us then please contact Classic Motors For Sale for some great advertising and marketing offers at: This email address is being protected from spambots. You need JavaScript enabled to view it.