Porsche has produced and sold some stunning vehicles over the years but three, in particular, stand out for one reason - being the three most expensive ever sold.
Topping the list is the iconic 1970 Porsche 917K that was sold for a figure of $14,080,000 at auction. This car dominated at Le Mans from 1970-1971 because of its tremendous performance. The 5-litre flat-twelve engine produced 630 hp, enabling this racecar to go from 0-62 mph in just 2.7 seconds, an unbelievable speed.
The "K" stands for Kurzheck, meaning short tail. The original 917 was unstable at high speeds so the 917K had a shorter and less upwards tail, enabling great stability even at speeds of 200 mph. An aluminium frame also made this car very lightweight, with the total weight of the car just over 1700 pounds.
Only 12 of these Porsches were built so it is a very rare model indeed, so no real surprise that the record price was achieved at the Pebble Beach auction in 2017. This model was thought to have been lost until it was discovered in a French warehouse in 2001. It is now thought to have a value somewhere in the region of $16-$18 million!
The 1971 movie "Le Mans" starred legendary actor Steve McQueen, and saw him drive this iconic Porsche 917K over the finishing line. For a Hollywood celebrity, McQueen amassed possibly the greatest collection of cars, motorcycles and planes ever and his association with this car helped add to its amazing value.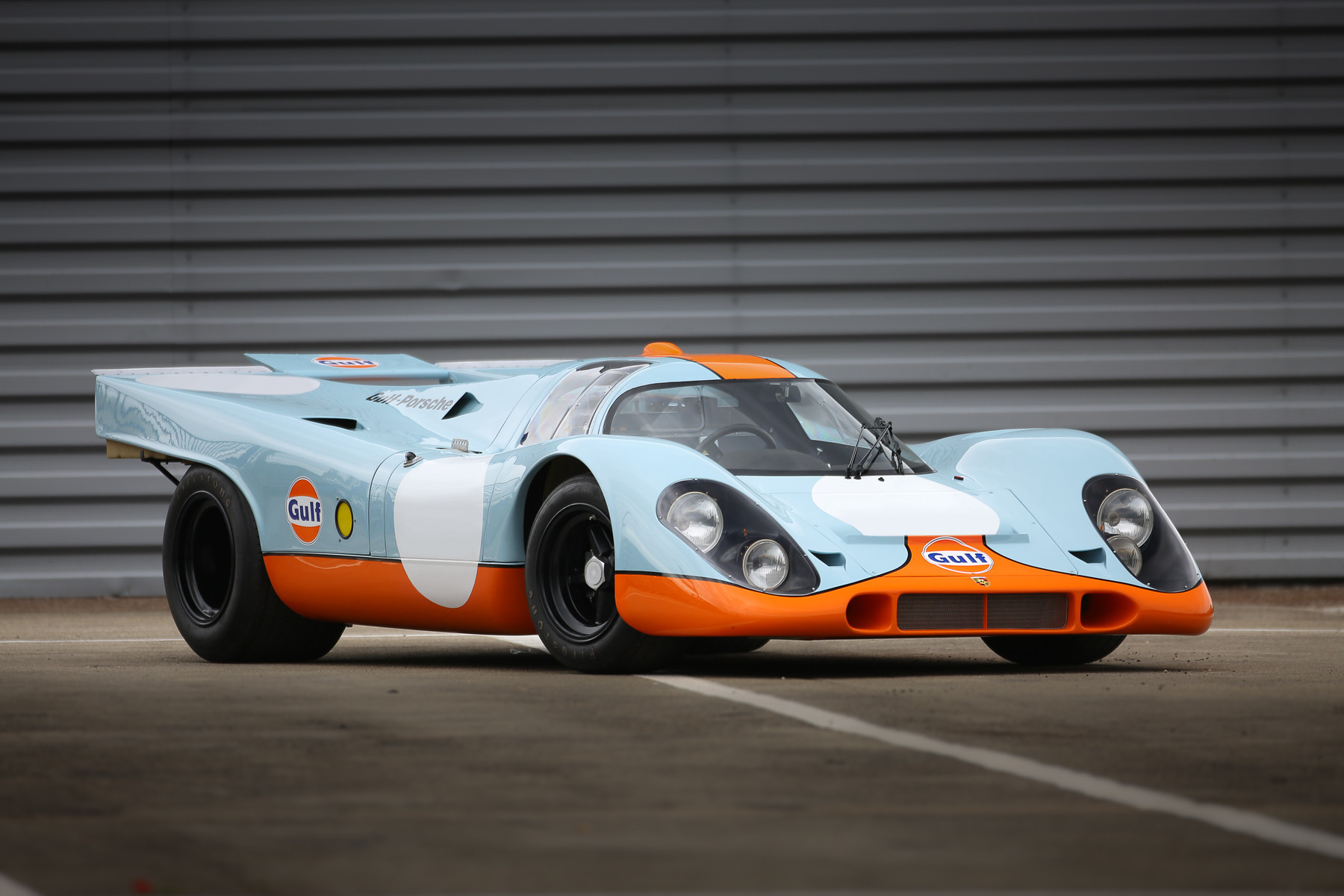 Second on the list is a 1982 Porsche 956 that sold for $10,120,000 at Gooding & Company in 2015. This car completed the 12.93-mile Nürburgring Nordschleife race circuit in 6 minutes and 11.13 seconds, a record which stood for an amazing 35 years until another Porsche (an unrestricted 919 Evo) set a new lap record.
With its 2.65-litre turbocharged flat-six engine and strong downforce, the Porsche 956 was ahead of its time when it achieved a speed of 217 mph along the Mulsanne Straight at the Circuit De La Sarthe. The car went on to win all of the FIA World Sportscar Championship driver and manufacturer titles between 1982 and 1984, including the 1983 24 Hours of Le Mans.
Porsche only made ten of these models and until the 917K was sold, it held the record as the most expensive Porsche ever sold.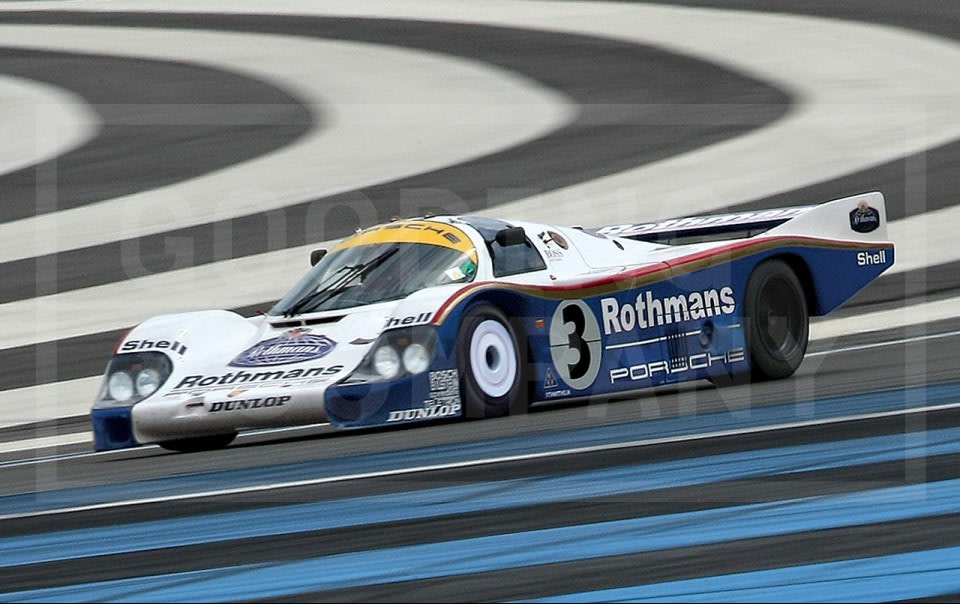 Taking the bronze medal at number three on the list is a 1956 Porsche 550 Rennsport Spyder which sold for $6,100,000. Only 90 of these cars were made and it was first revealed in 1953. It was sold by Bonhams at the Goodwood Revival but this particular model did not compete on the track.
The car only weighed 1,301 pounds and had a 1.5-litre flat-four engine that could produce 110 horsepower and go from 0-62 mph in 10 seconds. With a top speed of 137 mph, it developed somewhat of a reputation on racetracks for "giant killing" beating much more fancied cars.
The Porsche 550 Rennsport Spyder, with its silver exterior, is also famous for being a car owned by the actor James Dean, who sadly died while driving his vehicle. Few models have survived into the 21st Century and its iconic appearance and history make it a real collector's dream.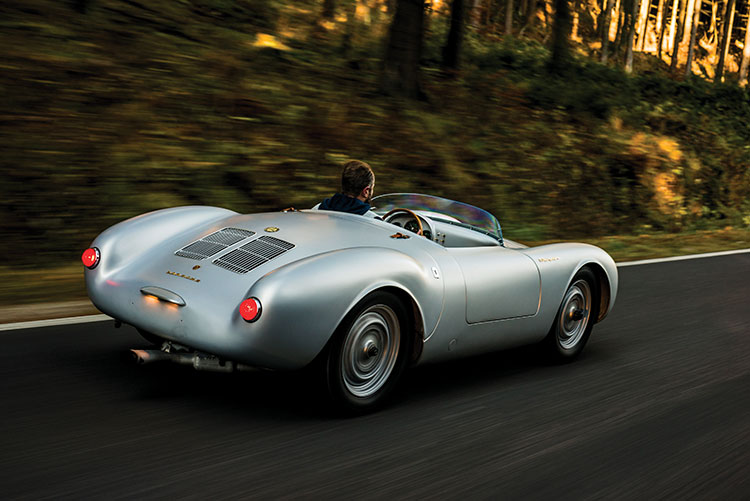 A great selection of Porsches for sale can be found on our websites, in particular, our marque-specific Porsche site at www.porschemotorcarsales.com/home/
If you are a Porsche dealer looking for great exposure for your stock then please contact us for some great listing and marketing offers here at Classic Motors For Sale.